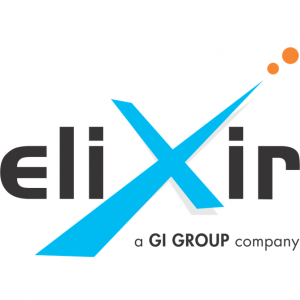 Search and Selection is one of our services focused on the attraction of middle and senior level candidates.The process of the selection planned through different phases, provides the satisfactory client experience.
The initial step is always to understand the business organization, thorough analysis of the defined requirements, and thus formulating a systematic procedure.
The selection meetings and short list presentation is worked upon. We also support the client during the negotiation phase with the pre-selected candidate and follow-up until the hiring. Our recruiters have deep knowledge on the verticals assigned to them and are focussed towards timely delivery and accurate results.
In India, Elixir Consulting represents the Search & Selection and Recruitment Process Outsourcing Services of Gi Group. Elixir Consulting specializes in various industries including Automotive, Consulting, Consumer Goods, Education, Financial Services, Hospitality, Infrastructure, Information Technology, ITeS, Life Sciences, Logistics, Manufacturing, Media, Retail, Telecom and Travel.