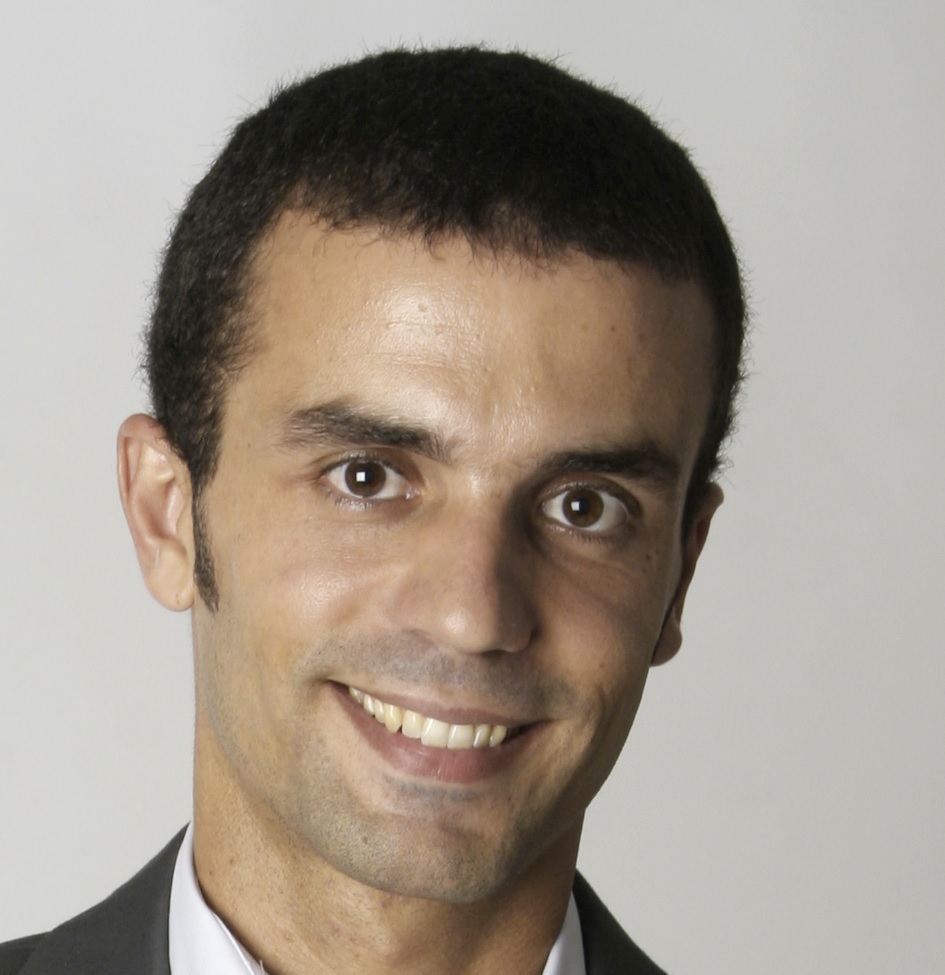 Marcos Segador Arrebola
Country Manager
Marcos is the Country Manager of Gi Group India. Gi Group is a global recruitment solutions company, headquartered in Italy, with revenues of EUR 2 billion.
Marcos is responsible for developing all the businesses of Gi Group across all the branches in India holding full P&L responsibility.
He is an internationally experienced manager, with a successful record leading top performing multicultural teams and top performing brands. He has over 16 years of rich experience, the last of which was with Selecta – Europe's leading vending & coffee services company.
Marcos is Telecommunication Engineer and International MBA from EADA Business School (Barcelona, Spain) and AIT School of Management (Bangkok & Hanoi).
Marcos is a polyglot with proficiency in Spanish, Catalan, English, French, Italian & German.
Email: Marcos.Segador@gigroup.com